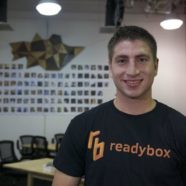 CEO Sam Forline is a successful entrepreneur, mobile app guru, viral marketing specialist, and visionary. As a millennial himself, he sees the enormous power and opportunities they have today. He created Scholar Era with this in mind, adding a Viral Marketing Platform to his two successful business entities – Blue Collar Scholars and Scholar App Studios. Through these entities, millennials are able to connect to the best jobs in the booming multi-billion dollar mobile app market and within their local communities. 
Sam's latest venture is Readybox. He owns part of the world's fastest 3D Printer invented by a college student and he collected $15k in under 24 hours on Kickstarter and is looking to continue raising funds for warehouse space and tools.
I so enjoyed my interview with Sam today! Sam is a highly self-motivated entrepreneur, a rebel, pioneer, rule breaker, consultant, teacher, visionary, athlete, and so much more.
Sam will share why you have to fail to be successful, need to be humble and get your hands dirty and the 3 things you should do first when you get started pursuing what you love doing.
To Listen on iTunes Click HERE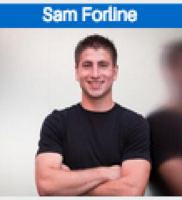 Podcast: Play in new window | Download (Duration: 37:26 — 18.5MB) | Embed
Subscribe: RSS