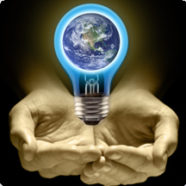 Here is a simple,yet profound tool to discovering what you deeply desire right now.
Follow the instructions on the audio.
Share your results! Sharing helps you commit to taking the action to creating it, lets the Universe know what you desire.
Next, plan out how you can move towards that desire right now. What is the next step you can take?
Ask Source to guide and help you and then keep a look out for opportunities, situations and people who
can help you manifest that desire.
Take inspired action everyday until you create it.
Happy creating and infinite blessings!