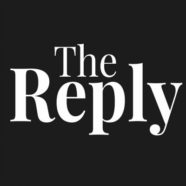 Carly Ottaway and Chris Rodgers are the co-founders of The Reply, an online magazine for millennials that covers life, the world, career, money and technology. Together they share how they followed their passion for writing by creating the magazine and why defining success for yourself is important.
Chris and Carly give exciting tips for millennials to be their best as an entrepreneur and share what it takes to make it work. Carly encourages you to be flexible, keep motivated and keep going while Chris reassures you to accept support in the way it comes to you.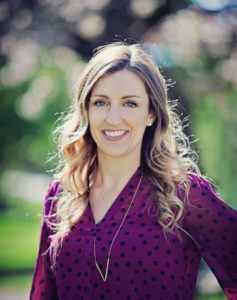 Learn more about what it takes to be an entrepreneur, the pressure you encounter to find your calling and how going with the flow and being a perfectionist go hand in hand.
I trust y
ou will be inspired and motivated.
If you are interested in becoming a writer, join their newsletter @ The Reply and become part of their writing squad
(P.S. The Reply is on hold for content through the summer, but check in with them frequently.)
Never miss an episode of Millennials & Money Cafe with tips from Millennial entrepreneurs for Millennial entrepreneurs. Sign up for the Millennials & Money Podcast on iTunes. CLICK HERE
Podcast: Play in new window | Download (Duration: 48:21 — 45.6MB) | Embed
Subscribe: RSS