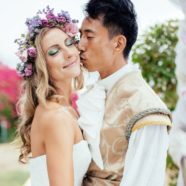 Love well and Live well
Actor James Kyson and his wife and business partner, neuroscientist/singer Jamee Kyson share with me how they've come to Love well and Live well. They talk about their individual creative and personal growth and share how they support each other in their relationship.
I love the energy of this couple. I've meet them in person and experienced Jamee's beautiful voice. What I find refreshing is how authentic, playful, and down to earth they both are. They are influencers using their talents and rich lives to positively create change in the world.
I am excited for you to hear how they are consciously creating their fulfilling and play-filled lives, just like you can.
Listen to our interview below and SUBSCRIBE to Love Bytes at bit.ly/JamesandJameeTVchannel.
Please let James, Jamee and myself know what you think by sharing your comments below and sharing this blog with others to help spread the word ~ love works!
Live, Love, Matter
Loving you,
MOM
PS. SUBSCRIBE to the podcast on iTunes: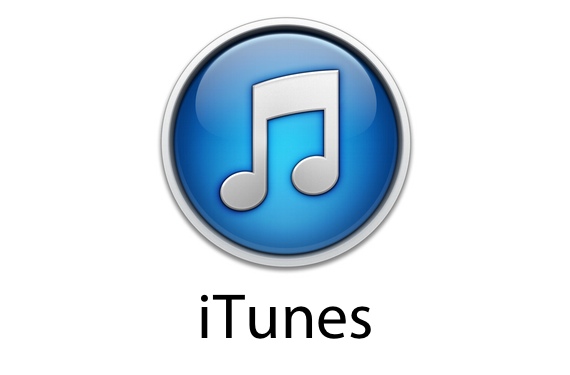 If you liked this episode, you might like my episode about relationships, which you can find here:
How To Find Loving Relationships with Katie Hendricks
Podcast: Play in new window | Download (Duration: 37:50 — 36.0MB) | Embed
Subscribe: RSS