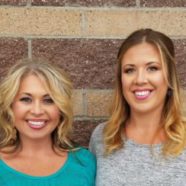 Learn How to Write your Comeback Story After Being Cheated On.
In this Millennials and Money Cafe Podcast, Sarah Cline & Samantha Messersmith discuss their new book Revived: Life After the Affair which is being launched Nov. 1st, 2016.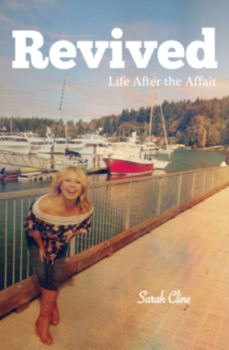 After Sarah's husband had an affair she had to find a way to write her
comeback story.  Sarah shares in a raw, vulnerable,
and courageous way what it took for her to overcome this trauma in her life.
Sarah and Samantha are motivational speakers, life coaches, authors and co-founders of Never Be Average. With 14 years of experience in overcoming adversity and triumphing through traumatic events they are helping women all over the world write their comeback story.
If you share this podcast and tag them in the share they will send you their, So What Now ~ 8 tools to start living your best life now. 
FB: NeverBeAverage.com
Podcast: Play in new window | Download (Duration: 31:33 — 30.3MB) | Embed
Subscribe: RSS