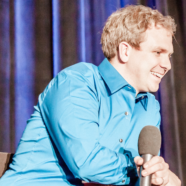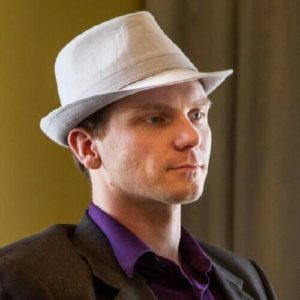 In this Millennials & Money episode I talk to Hawk Mikado. Hawk is the leading expert in online to offline marketing and sales systems. He created a powerful 3 step process to engage, inspire and magnetize people to buy. Since 1999, he's co-founded 7 profitable businesses.
Hawk is an entrepreneur, adventurer, and family man, who has fun every day and truly loves business strategies. He has a passion for starting businesses and creating marketing strategies.
He also loves to spend time with the love of his life, Caitlin, traveling the world and going to Disneyland. He has a very giving heart, dedicating his time to helping companies succeed.
Hawk talks about his newest book, "The Act of Doing Business" sharing with us the three major challenges that  cause 90% of businesses to fail and how to avoid them. 

You will learn about niching, collaboration and leveraging what you already have so you can deliver the best possible results and find out the #1 way that a business can increase profits, decrease risk and avoid these three major challenges

Also, hear Hawks approach to living your life with a purpose of enjoying everything you do.
Don't miss the special THANKSGIVING OFFER  he has for Millennials & Money Cafe listeners!
As a special bonus, check out Hawk's Blueprint for free at  http://invertinc.com/blueprint
Podcast: Play in new window | Download (Duration: 43:22 — 39.9MB) | Embed
Subscribe: RSS