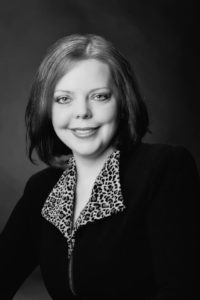 Kerry Heaps is the publisher of Strictly Marketing Magazine and the host of Strictly Marketing Talk Radio.  Both media outlets are dedicated to providing excellent marketing advice from professionals nationwide.  The magazine has an online community for Women in Marketing (Men too) that offers mentorship, marketing ideas and a media directory for those that are interested in more media coverage.   Kerry's passion is to help other business owners with their marketing efforts to continue their dream of Entrepreneurship.
In this episode Kerry will share her story and give you pertinent advise on networking and follow up. You may also be surprised to hear why maybe you shouldn't be or become an entrepreneur!
Learn why following up is one of the most important aspects for an entrepreneur and why putting a follow up system that works for you in place can make or break your business success.
You can learn more about Kerry including job postings and other business advise on her website: www.strictlymarketingmagazine.com and get a FREE audio download for "The Top 5 Tips for gaining more media coverage" on her site  www.strictlywomeninmarketing.wildapricot.org
BONUS OF THE WEEK:
Get Your Monday Inspiration in Your Inbox
Podcast: Play in new window | Download (Duration: 56:01 — 27.0MB) | Embed
Subscribe: RSS