Ladies
Remove Your Roadblocks to Finding Your Love and Dating! 
 May 20th,2017 8:30am -3pm
Synergy Business & Tech Center
1 N Calle Cesar Chavez # 102
Santa Barbara, CA 93103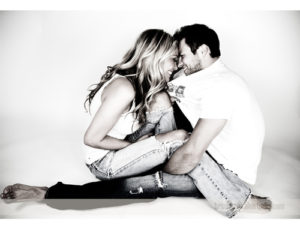 Are you ready to fall in love
Are you struggling with dating?
Are you confused with today's "Dating Rules"?
If you said yes to any of the above, join Lisa Amador and Marilyn O'Malley,
your Dating GPS (Guides to Personal Success) for this half day journey to love workshop.
In this workshop you will:
♥︎ Get in touch with what you REALLY desire in a relationship
♥︎ Learn what relationship attachment style you are and what to look for in a partner or date. Time saver!!
♥︎ Discover where you have negative beliefs, mindset, and unconscious actions that are pushing love away from you
♥︎ Design a love and dating plan, no more guessing involved
♥︎ Learn practical steps and tools needed to safely navigate the map you've created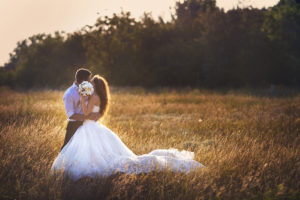 Marilyn will be leading the transformational "inner work" around your blocks, beliefs and energy work to manifest love.
Testimonial,
I am so grateful to have connected with Marilyn. She has been a gift in helping me understand myself on a deeper level and create the life I want. I've always been extremely successful at shaping my professional life, but when it came to my personal life I was completely lost. Marilyn has helped me uncover and clear deep-rooted false beliefs that I didn't even know I had but was holding on to about myself, my self-worth as well as ideas about men trust, safety, love, and commitment. Over the last few months of working with Marilyn, through her guidance and my hard work I have seen a drastic transformation in myself and the men I am attracting into my life. Marilyn is gentle yet powerful in her approach, she is passionate about helping her clients, and has truly been a blessing in my life.         Sarah (Age 34)

Lisa will be guiding you on the "dos and don'ts of dating", flirting, online dating, where to find the men…
Testimonial,
"Your advice was exceptionally valuable and completely changed my outlook on life. Before I met you I was very skeptical about the relevance of dating coaches but conversation with you helped me understand that it could make a huge difference. Thank you for being you!" Veronica B.
Together we will be helping you create a roadmap to your love destination…whether that is lovers, boyfriends or a husband.
Our workshops are fun, safe, intimate and specific to your needs.
Lots of Q & A time and a beautiful yummy lunch!
We're here to serve YOU!
Promo code for $20 savings: LOVE101  Expires 5/12 midnight
 
May 20th Schedule

8:30am check in and mingling

9:00am Start

9:30am Inner work to breakthrough your blocks to love and successful dating with Marilyn

Q & A

12:00pm Lunch

1:00pm Practical steps and tools for successful dating with Lisa

Q & A

3:00pm end of workshop
Facilitators:
                                                                                                      Lisa Amador, Dating Coach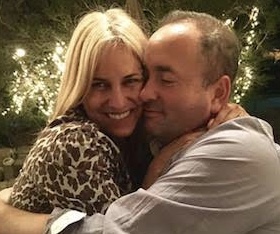 Lisa Amador is a Certified Matchmaker, Date Coach, Speaker, Columnist, Best Selling Co-Author, singles event producer and
Founder of Santa Barbara Matchmaking; a discreet, upscale boutique Matchmaking company for successful commitment-minded singles.
Her mission is to connect and foster self-love, confidence and excitement to those who desire to be in a loving relationship.
www.santabarbaramatchmaking.com
Marilyn O'Malley, Relationship Coach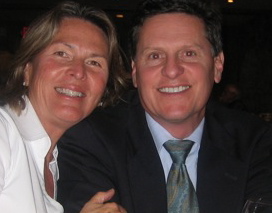 Marilyn O'Malley is a certified, intuitive empowerment coach guiding sensitive and creative women who struggle
with both personal and professional challenges regarding relationships, financial, professional growth, life/work balance,
spirituality, and well-being, so they can learn to love, live and matter.
For more information on Marilyn click –> Meet Marilyn