Find FREEDOM, GUIDANCE, STRUCTURES, INSPIRATION, & KNOW HOW!
Call Marilyn to schedule your FREE session!
(805) 883-8598

Are you struggling with any of these topic below?
If so, let's have a conversation and stop your struggles!
Giving to everyone else, but not enough to yourself

Low self-esteem and confidence

Overwhelm, overstimulation, anxiety 

Self-love and finding the right partner

Money issues and not having enough

Not feeling your feelings 

Life/Work Balance

Strong emotions and are easily affected by other people's emotions

Feeling different, unseen and unheard, not valued

Knowing your passion and purpose

Going after and manifesting what you want
2019 is the year of truth and time to focus on yourself and leave behind the lies and habits that aren't really your truth.  As highly sensitives, we tend to take care and nurture others more than ourselves.
Highly Sensitive People (HSP) need lots of self care in order to thrive and have the capacity to create what they desire in the world.
Learn how you can thrive as a Highly Sensitive in an Insensitive world in your Discovery Session.
Transform the way you see yourself as a weak, shy and too sensitive HSP to becoming a SuperHero with SuperPowers that the world needs right now!
A complimentary 60 minute Discovery Session includes:
• Becoming clear on your goals both short term and long term
• Uncovering your biggest hidden blocks holding you back from feeling free
• Knowing  your next step to move forward
• Feeling more energized, empowered, free and confident
Call me NOW, to set up your free Discovery Session and make 2019 your most empowering and successful year yet!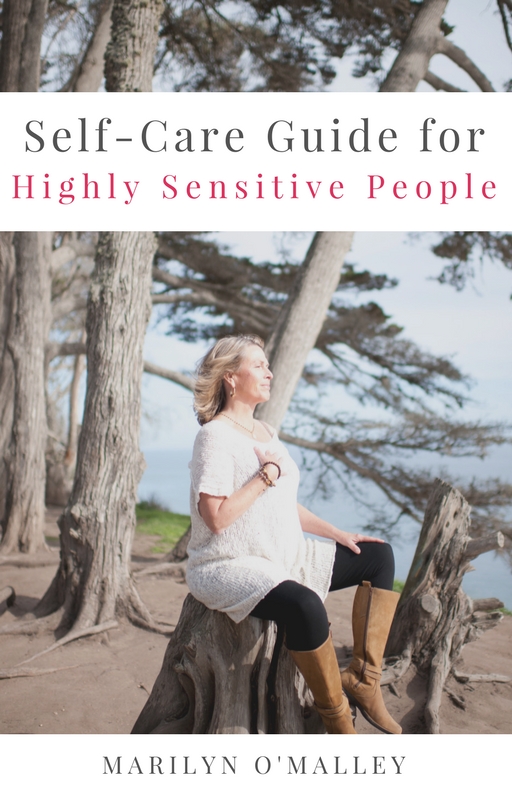 For more about Marilyn O'Malley click her name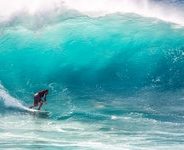 I was at a Tribal Trust Foundation board retreat on Thursday and one of our members read, Taking Time for Yourself  to us to remind us of the necessity of our own spiritual practice. So I thought I would share this with you in hopes that it would encouraged to take time for yourself and know the power of it. I meditated this morning, had a massage, walked in my favorite place when the sun came out, ate good nourishing food and followed what I felt like doing/being. I am always looking for a...
read more