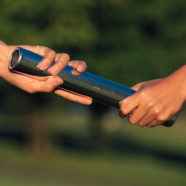 Are you paying attention to what you have or are you focused on what you lack? What you put your attention on expands and effects your energy frequency. If you are focused on wanting and lack you will get more wanting and lack, a lower vibration.
Looking for what is not working is a habit we learn growing up from our school, parents, religion …
It is not our natural nature to be so critical.
We are naturally abundant and loving, higher consciousness vibrations.
Start paying attention to what is working in your life and be grateful.
Notice success, abundance, love, happiness in yourself and around you in this moment and savior it!
Keep doing that all day long.
Watch what shows up in your life is more to your liking than not.
The frequency to which you vibrate attracts like vibrations to you.
BE that which you wish to CREATE!