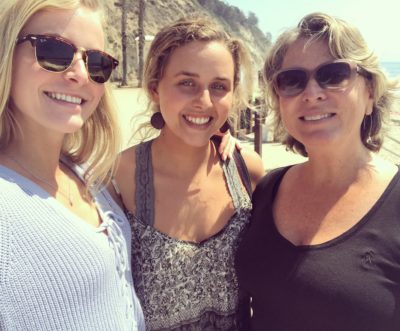 My Vision:
I envision a world where divine consciousness, unconditional love, creative freedom and peace are the inspiration for the future of our world and humanity. The Sensitives and Starseeds, who have volunteered to help humanity at this important time in history are awakening and evolving consciously, positively influencing the environments around them to do the same, creating a United World in Peace with Respect for ALL.
My Mission:
I guide Sensitives and Starseeds leaders, innovators, pioneers, light workers, creatives and healers…who are here to help humanity, evolve into their higher consciousness and powers. Through education, coaching, meditation, energy healing tools and embodiment I guide them to remove their limiting programming revealing who they really are and  reset their mind, body and spirit frequencies to create what they came to earth to experience in alignment with their Souls.
LET ME GUIDE YOU TO YOUR EXPANDED BEINGNESS MORE QUICKLY THAN YOU WOULD FIND
IT ON YOUR OWN.
Our World Needs You and YOUR HIGHER KNOWLEDGE right now!
Are you being called? Let's talk!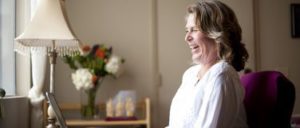 Higher Dimensional Living 12 week, Sensitive & Starseed Membership, Your Life Vision, Money Map
Contact Marilyn
T: (805) 883-8598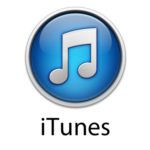 Visit Marilyn's Podcast
Millennials & Money Cafe