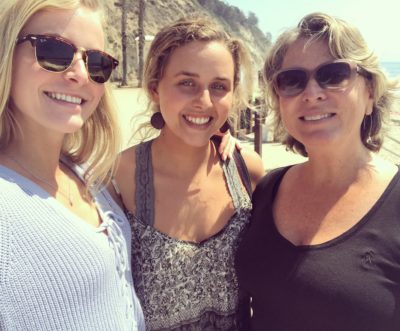 My Vision:
I envision a world where Unconditional Love and Peace are the Source of inspiration for the choices we make
in our lives. The Sensitives and Starseeds, who have volunteered to help humanity and Mother Earth
ascend are successful in achieving their individual and collective missions.
My Mission:
I Guide these Brilliant, Juicy, and Messy Souls, who have a BIG mission to help humanity and Mother Earth
survive and thrive, in this crazy and insensitive world to become empowered and healthy leaders,
creatives, game changers and healers. With self-care, self-unconditional love and clarity
they remember how to manifest the life and world that matters to them.
Our world needs YOUR UNCONDITIONAL LOVE and Inner KNOWING right now!
Are you being called? Let's talk!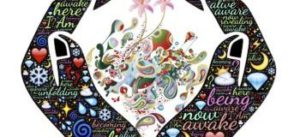 Find freedom, guidance, structures, inspiration, know how, and someone who can see and hear you.
Call Marilyn @ 805 883-8598 to schedule your free session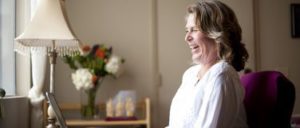 Personal & Professional Development Coaching Packages to transform your life from struggle to flow and from lack to abundance!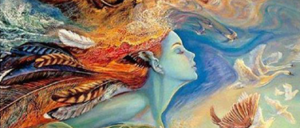 Learn more about the traits that are common for highly sensitive people.
See if some of the statements resonate with you, or relate to someone important in your life.
Contact Marilyn
T: (805) 883-8598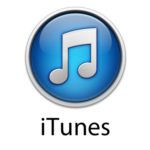 Visit Marilyn's Podcast
Millennials & Money Cafe