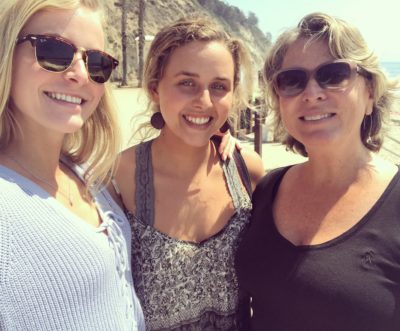 I  guide creative and highly sensitive entrepreneurs to remove the blocks that have kept them feeling unseen, insecure

 and limited – both personally and 

​professionally​

. With their blocks removed, my clients become confidently empowered to make the difference they are here to make in the world

.  
Highly Sensitive Creatives are the SuperHeroes with SuperPowers
that our world needs right now! Let's talk!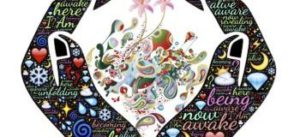 Find freedom, guidance, structures, inspiration, know how, and someone who can see and hear you.
Call Marilyn @ 805 883-8598 to schedule your free session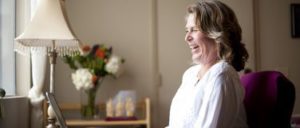 I offer Customized Life Coaching Packages to empower you to transform your life so you will LOVE, LIVE and MATTER!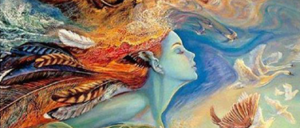 Learn more about the traits that are common for highly sensitive people.
See if some of the statements resonate with you, or relate to someone important in your life.